I would like to thank Bookmark Chronicles for nominating me this wonderful tag. I absolutly love this tag and I hope you do too=)
Book That gave me joy
Was Harry Potter and The Philosophers Stone!
When I read this book I could not stop reading! I love The Harry Potter series=)
Book that made me sad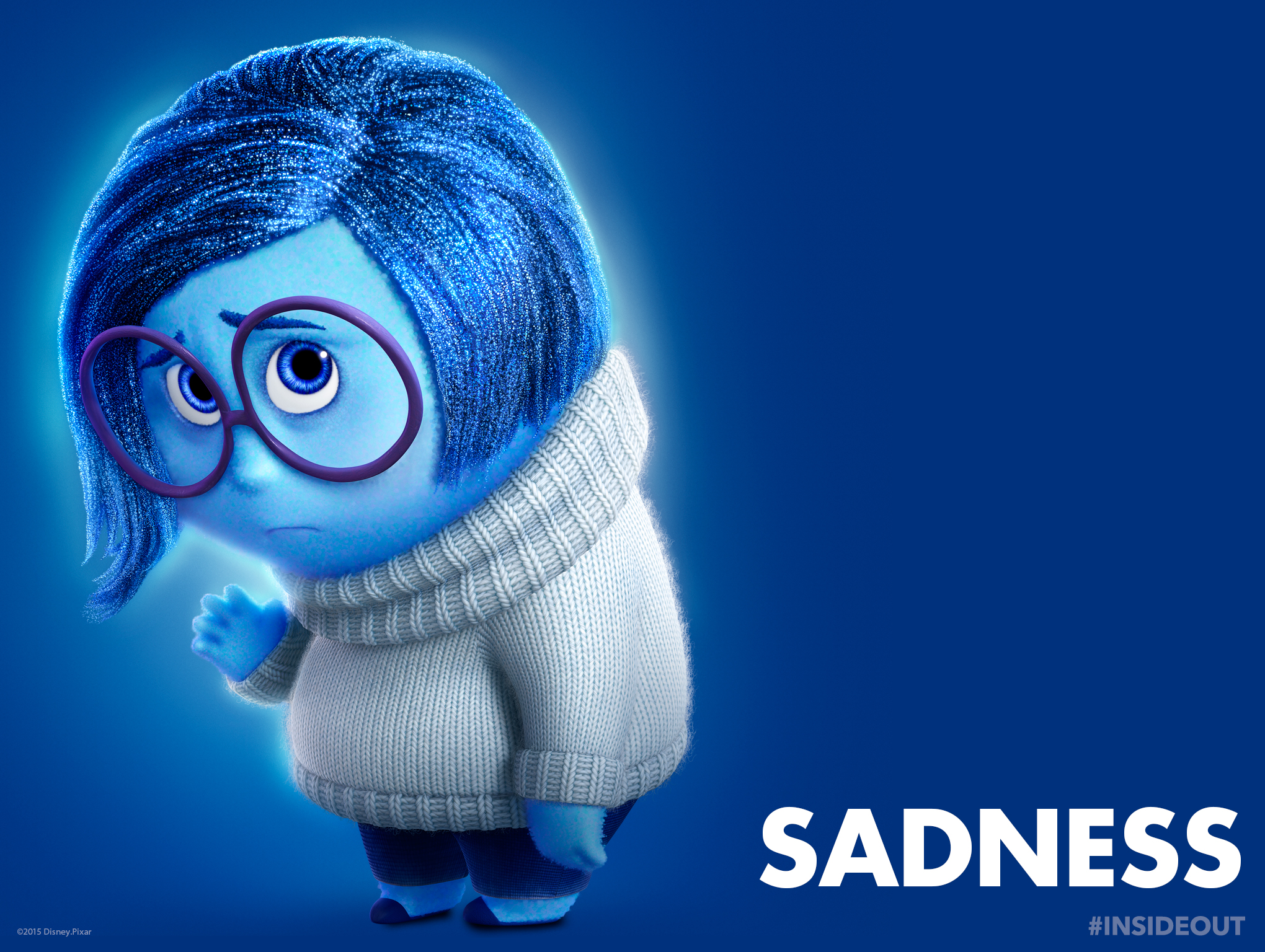 Was Summer's Shadow.
This girl's mom died and she had to live with people that hated her. So sad!!!!
Book that made me angry
                                                                                               was The Confessions of Charlotte Doyle!
I loved this book, just a character made me angry. He was a very cruel man.
Book I disgust was…..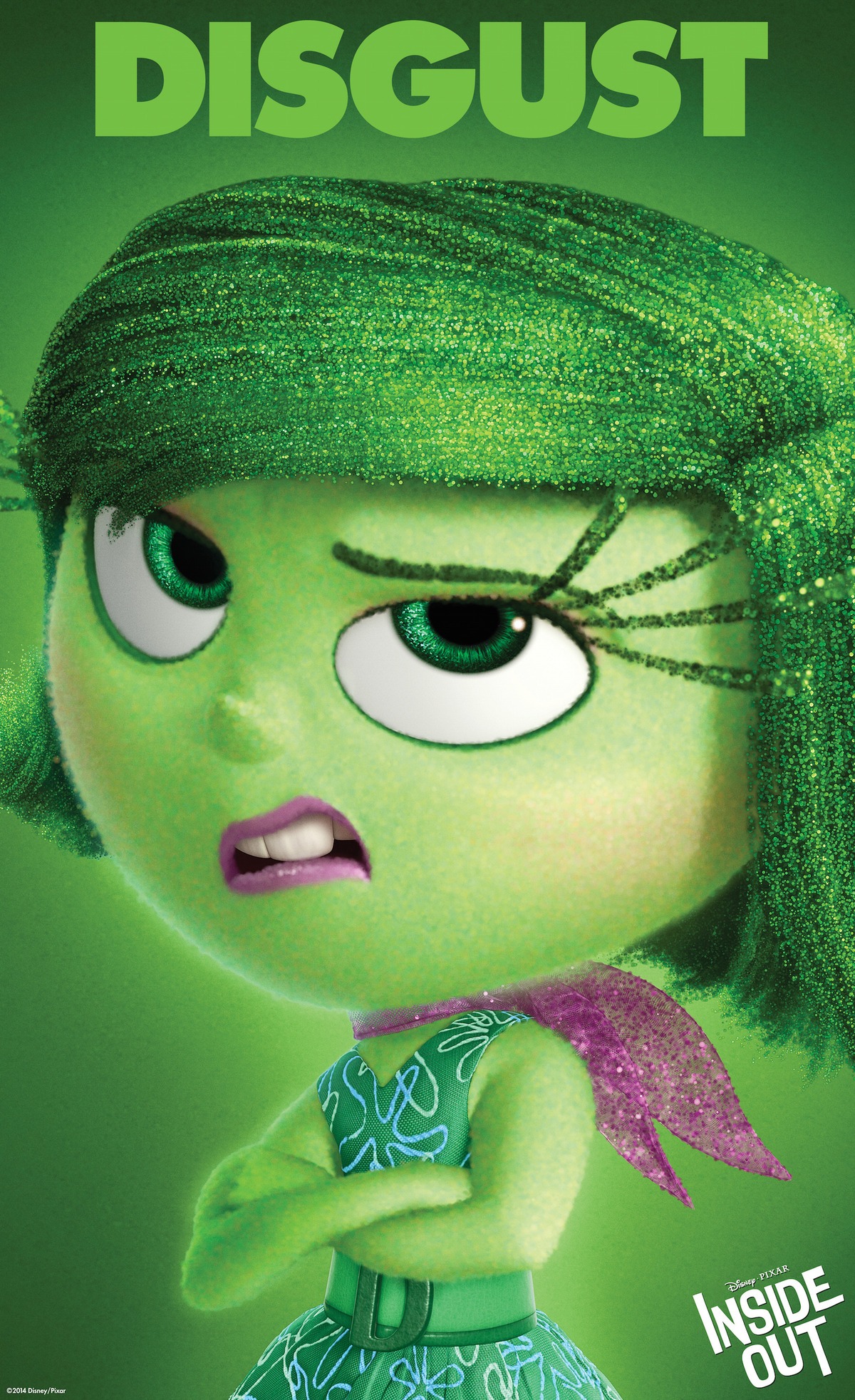 nothing!!! I have never read a book that was bad! Now that is a good thing=)
Book I fear
was Matched!!
The book wasn't scary, but I was worried that Kye and Cassia were going to be separated forever!!!
That was a super hard tag!! I am not going to nominate anyone this time, but if you wan't to do it you can say I nominated you. Happy Blogging!!!!